Welcome to Angelic Journeys!
Be Supported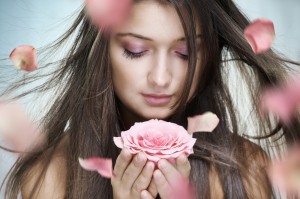 We are honored to support soul-centered women who are ready to share their unique gifts in a bigger way in their heart-driven businesses.
Be Transformed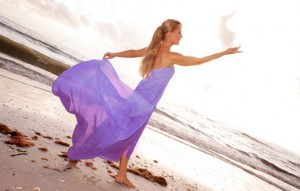 We can help you break free from the blocks that are getting in your way, so you can build a sacred business that makes your heart sing.
Be Empowered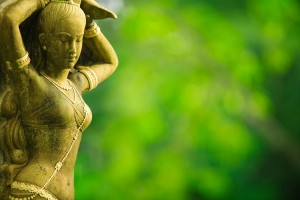 We applaud you for choosing to be a beacon of Light in this world. Call forward your Inner Priestess, shine your unique Light brightly, and have confidence in who you truly are.
Live Your Passion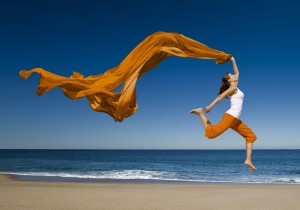 You will love your life when you are living your passion and attracting your perfect clients.
"Life isn't about finding yourself. Life is about creating yourself." – George Bernard Shaw